Patios
At Ducker Land Management Company, our designs and installations create lasting, weather-resistant outdoor living environs providing years of fun with your family and friends. We transform an empty lawn or a neglected deck into your favorite space in your home. We use the right mix of materials, layout, and design features to provide an instant upgrade to your lifestyle.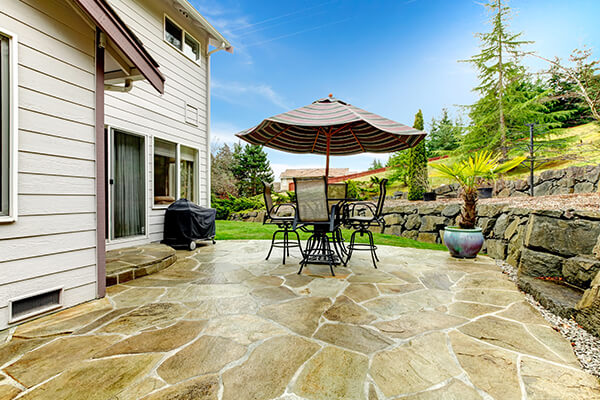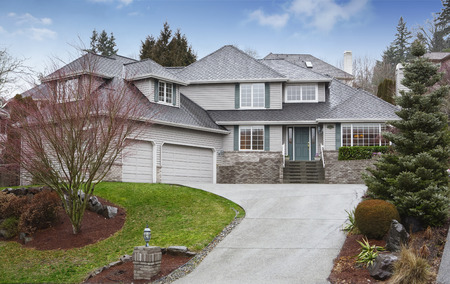 Driveways
We build driveways engineered to ensure proper drainage and structural integrity. While they are lasting and durable, the designs are unique and personalized per our clients' requirements. We only use high-quality materials, and our workmanship is unmatched. 
Walkways
Our crew winds pathways to adapt to the shape of your property. We also work with existing structures while upgrading the look, feel, and usage of your yard for an outstanding outdoor experience. We believe that paver walkways help to define your space while highlighting its most beautiful design elements.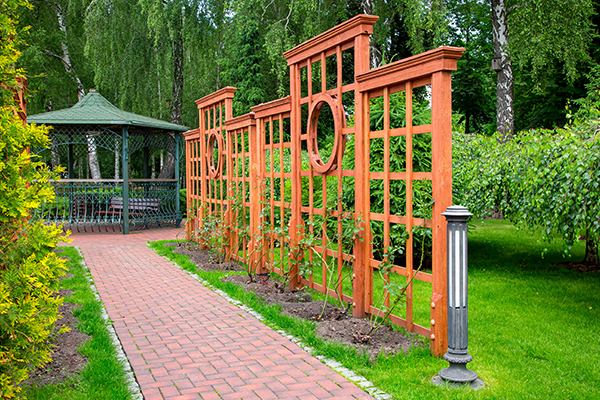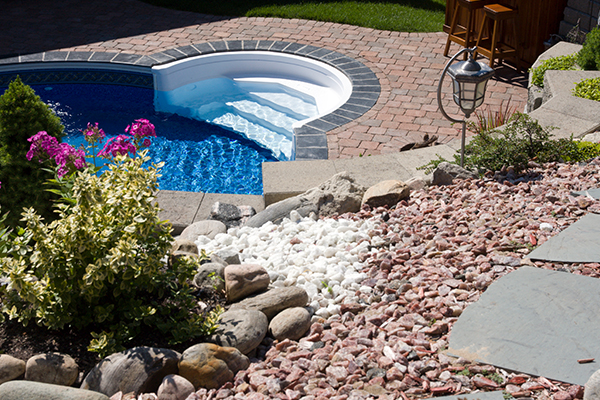 Pool
We are Hendersonville's hardscaping pool deck specialists. We offer a wide variety of options for your deck project. Whether you are looking for concrete hardscaping pool deck material or a low-maintenance hardscaping pool paver solution, we use only the best materials. We work with concrete and paver hardscaping pool deck.