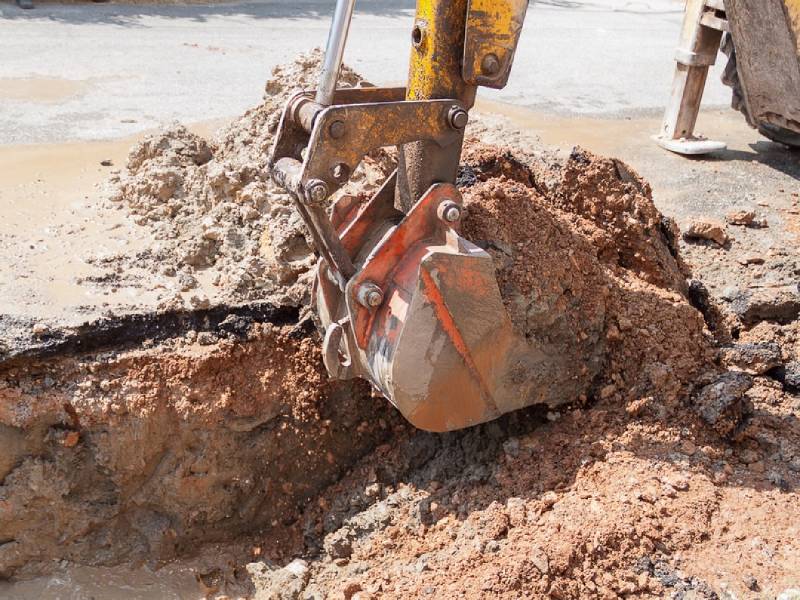 Land Preparation Services for Western North Carolina

Do you own a plot of land with a lot of potential? Can you imagine a small house, stables, or a garden right in the middle of it? If the only things in your way are the trees and brush, Ducker Land Management Company in Hendersonville and Asheville Areas, can take care of it for you. We offer excavation and grading services to help you prepare your land for the construction project you have planned.
Call 828-329-6359 now to learn more about our excavation services.
Prepare Your Future Project
Whether you plan to build an apartment complex, a soccer field, or a guest house for the in-laws, we offer the services you need to get the job done. These include:
Land clearing

Stormwater installations

Foundations

Grading for development

Residential and Commercial land development

Ditching

Road building

Grading for arenas and livestock

Sand hauling for arenas

Hole digging

Lake building
Contact Ducker Land Management Company today to address your excavation and grading needs.